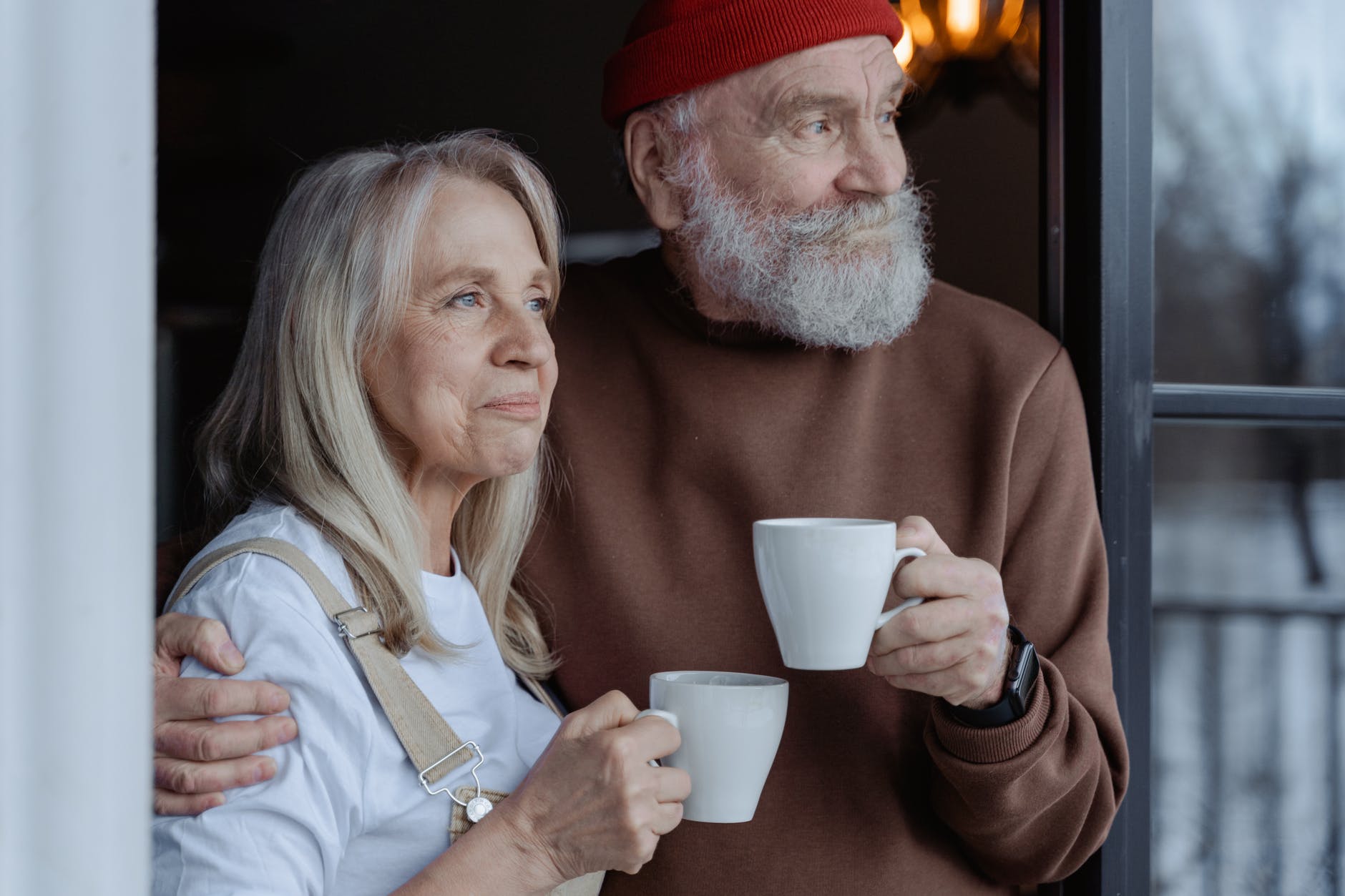 Guest article provided by: seniorlivingexperts.com
When you are in the process of your Memory Care Community search, there are a few questions you should consider asking the staff. These questions will help you understand the communities on a deeper level, and it will help you make the best decision on which community to place your loved one.
Memory Care Community Rundown
Think about what you need to know in case of an emergency, or if an unexpected situation happens. This will prevent you from having to ask the community about these processes during a stressful and unexpected situation.
What steps are taken when a resident needs to go to the hospital?

How do you update the family members when a resident goes to the hospital?

Can hospice come in?

What is your process if a natural disaster or fire were to occur?

How do you keep the Memory Care unit safe and secure?
Features and Amenities
Getting a "feel" for each Memory Care community you visit, will make it easier for you to make the best decision. Prior to placing someone in a Memory Care community, make sure to know what a "day in the life" looks like for residents. For example, ask questions like:
How are the meals served?

Ask for a current menu

What happens if I have food allergies/sensitivities?

What kinds of activities can my loved one participate in?

Do the residents get taken on excursions and outings (to the movie theatre, but also to their doctor's appointments)?
Staff-to-resident ratios
While on a tour of a Memory Care facility, it is also a good idea to get to know the staff members. This will allow you to get an authentic feel of how the staff is, and what a day would look like for the resident. Keep in mind that your loved one will be spending a lot of time with the staff, as Memory Care units have 24/7 supervision and frequent staff visits.
What is the staff-to-resident ratio for each shift?

How are the staff trained (and have them specifically talk about how they are trained in dementia care)?
Cost
Last but not least, make sure you are aware of the cost breakdown. There are monthly expenses that your loved one needs to cover, such as rent, utilities, meals, etc. Make sure to know these monthly expenses, but also consider other cost-related questions such as:
What doesn't the price cover?

Are there any move-in discounts, such as end-of-year rates?
Senior Living Experts have an animated YouTube video about the cost of senior living, for your benefit. One of our advisors goes over some cost questions as well.
While on a senior living tour, the amount of information you will be given can be overwhelming. We would suggest bringing a notebook, or keeping notes on your cell phone. At the end of your senior living search, combine all of the information and make a decision on the best Memory Care community to have your loved one reside in.
The advisors at Senior Living Experts are always willing to help you with your senior living search or answer any questions you may have. Reach out to us at www.seniorlivingexperts.com or call them at 773-231-7212.